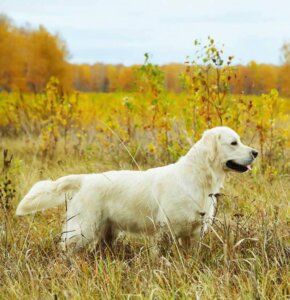 Traveling with your pets this year?
Here are some tips worth Checking out when traveling with your pet:
• Before placing your pet in a carrier make sure leash collar and harness are on so that if they get out you still have control over them. As well as an extra leash and collar incase either break.
• Make sure to have their regular food with you or that you are able to get some near where you are staying, as well as plenty of water on hand.
• Bring any meds, Special items they are attached to.
• Have ID tags up to date and attached to them. If traveling out of state a health certificate or Vaccine history with proof of rabies. A photo incase the get lost
• Have a litter box in the car when traveling with cats. Clean up bags for the Pups. Always clean up after your pet.
• Be sure that Pets are secure in the car either with a Carrier or Seatbelt and seat covers to protect your seats.