Meet our new Groomer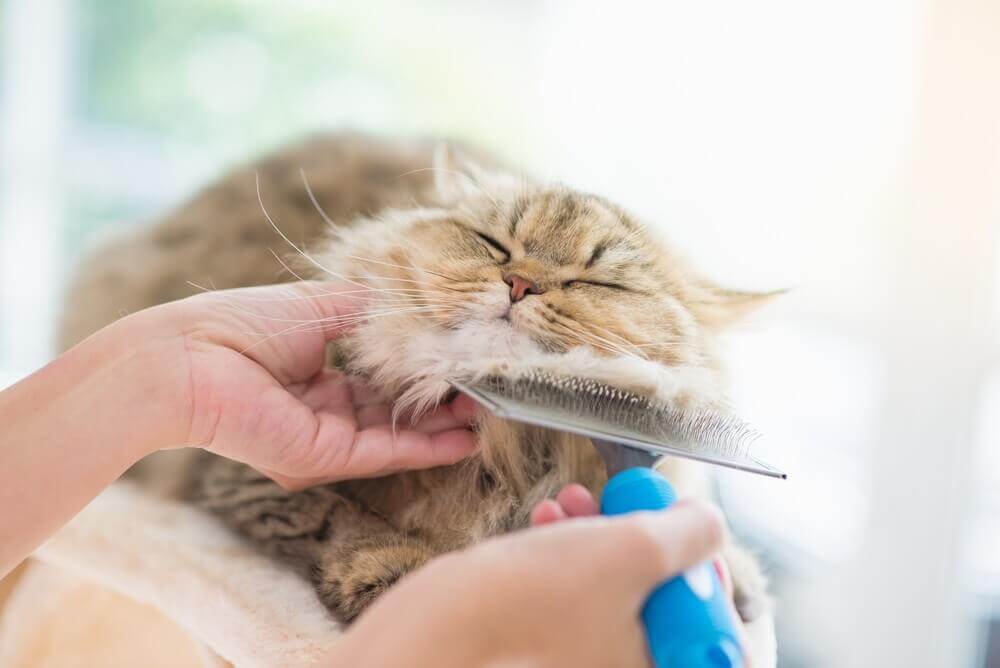 Tori is a groomer here at Edina Pet Hospital. She was trained at Petco where she was a pet stylist for a year and a half and then the salon manager for another year. She has two pets of her own, an english bulldog named professor Xavier, and a tuxedo cat named Horatio. In Tori's spare time she likes to spend her time reading, working on a Sci-fi Novel,and going to comic cons and antiquing with her boyfriend.
She is here Tuesday- Saturday. Her grooming times are 9am,10am,11am,2pm,3pm,and 4pm Tuesday-Friday
8am. 9am,10am,11am,2pm,3pm,on Saturday
$10.00 off too new groomers to the hospital. $5.00 if next appointment is made the same day.
Please give us a call to schedule an appointment.